Lithium Batteries plus Energy Products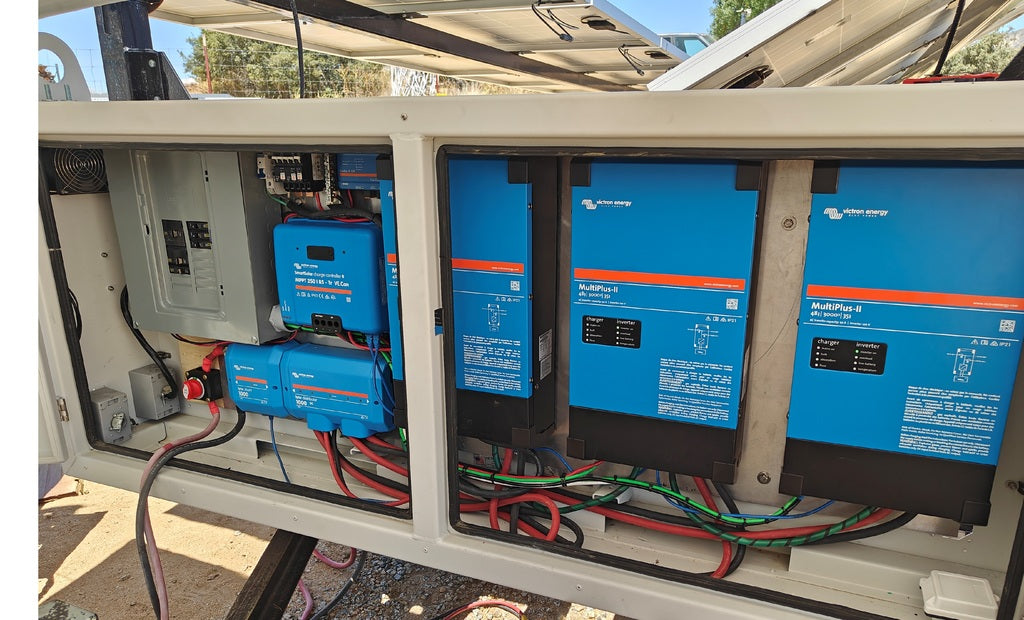 Products for RV's, Marine-Boats-Vessels, Golf Carts, Off Grid Systems, DC Solar Trailers, Portable Generator Replacements, Rugged Power Boxes (Solar Generators), Solar Energy Systems, and Hybrid Generator Systems.
At Lithium Upgrade, we are fully committed to provide our customers with the very best products and customer service. We believe in going the extra mile to ensure that each customer is satisfied.
Quality should never be compromised. No matter what product you choose, you can feel confident that our products are of the highest caliber. The batteries from Dakota Lithium feature an industry leading 11 YEAR WARRANTY!!
Feel free to call us with any questions at +1-442-899-7899.
We have locations in Southern California and Southern Florida.